Annual Meeting 2012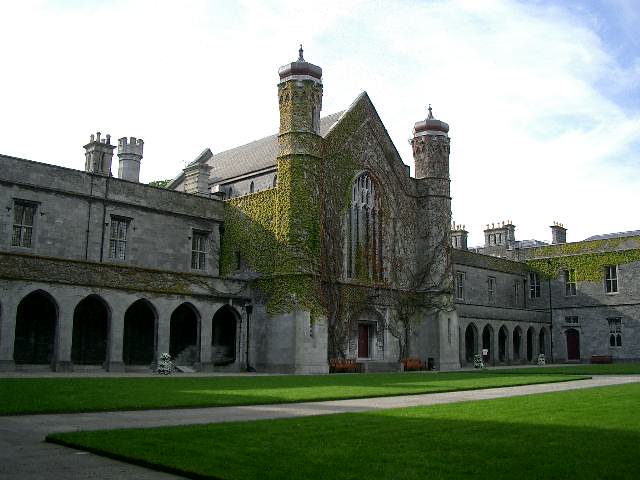 Annual Project Meeting 2012
Wednesday 07. – Friday 09. March 2012


Start: Wednesday 07th March at 08:30
Finish: Friday 09th March at 13:00
Travel to Galway
The most convenient way of travelling to Galway from abroad is flying to Dublin and take the airport bus (GoBus or CityLink). It leaves from Dublin airport directly to Galway every 30 minutes. The trip takes about 3 hours. There are two bus companies offering this service and they leave from the same terminal. Tickets can be bought there.
Other options are the airports at Shannon and Knock, but the bus connection is not as good so participants may need to rent a car. Travel time to Galway is nearly the same as from Dublin.
Conference hotels
The House hotel
The Harbour hotel
Find booking details on the registration form
Walking directions from the hotels to the meeting venue: Hotel to Aula Maxima
Travel visum
Please remember to check whether you need a travel visum for Ireland. A visum is required for citizens of certain non-European countries. Please contact the CARBOCHANGE project office if you need a letter of invitation in order to apply for the visum. Information on visa requirements for Ireland can be found here.
Recommended restaurants in Galway
Ard Bia, Spanish Arch, Galway City, Co. Galway Ireland +353 87 236 8648,
Kai cafe restaurant, Sea Road, Galway, Ireland + 353 91 526003
Cava Tapas, 51 Lower Dominick Street, Galway City, Ireland +353 91 539884
Aniar, 53 Lower Dominick St, Galway City. Tel: +353 91 535 947
Oscar's Bistro Galway, Dominick Street, Galway, Co. Galway, Ireland +353 91 582180
Meeting dinner on thursday night will be at EIGHT bar & restaurant
Useful local numbers
Taxi: +353 91 561111 or +353 91 585858
Brian Ward: +353 85 751 1827
Registration
For registration, contact the CARBOCHANGE project office
The Annual Meeting 2012 for CARBOCHANGE was carried out successfully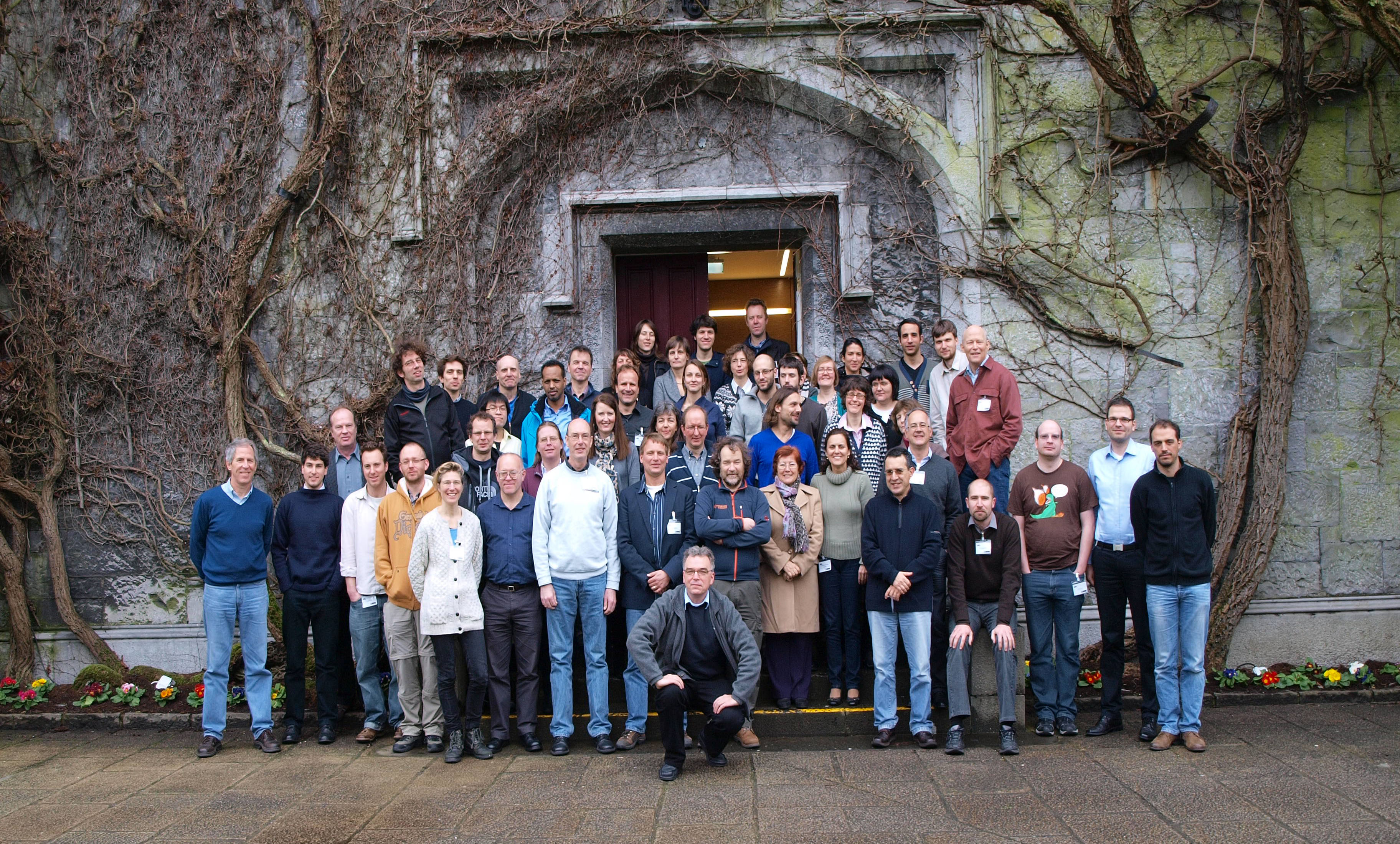 Many thanks to the local organizers and the participants! Reports and results of the meeting can be found at the CARBOCHANGE restricted area.